We're getting very excited to see everyone at our pop up this weekend. Come sip a gin & homemade tonic in our sunlit space at 380 Ivy Street in Hayes Valley. Our hours are Friday 12-8, Saturday 11-7 and Sunday 12-4. Our antique dealer and dear friend Susan will be here Friday 5-8 and Sunday 2-4 to talk about the jewelry and answer your inquiries.

Now on with the show...



Vintage cashmere sweater later tie-dyed in the works for Metier, Balinese silk sarong $85 (sold), Ariel Clute tassel lariat $280 (sold), Vintage watch chain $225 (sold), Antique crest charm $195, Antique Italian moonstone pendant $990, African beaded bracelet $35 (sold), Vintage Zuni Sterling cuff $250, Vintage Navajo Sterling cuff $180 (sold), Vintage silver rope cuff $75 (sold), Antique Topazio bangle $590 (sold).



DulkinysDavis bombshell leather jacket $1540, Natalie Haddox striped t-shirt $150, Antique pave turquoise dome ring $750 (sold), Vintage Native American wide cuff $500, Vintage sterling Zuni cuff $250 (sold), Vintage silver rope cuff $75 (sold), Thin Vintage Navajo cuff $55 (sold).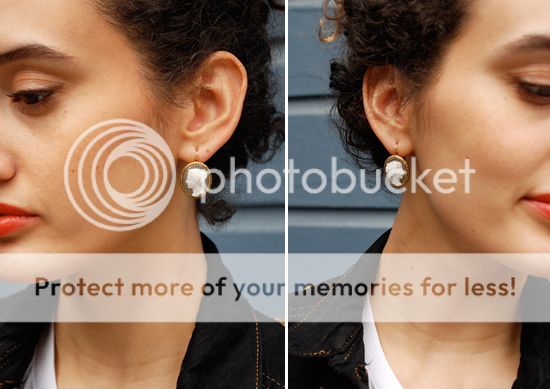 Vintage Levi's studded vest $120, DulkinysDavis leather zip skirt $594, Antique Greek Key cameo earrings $1600, Antique rolled gold bangle $525, African red beaded cuff $60. Vintage Gourdji cuff $315 (sold), Job & Boss Bomaki backpack $375 (sold).

We'll have many other handpicked pieces at our pop up, from engagement rings to striped t-shirts to heirloom lockets. See you soon!